Previous Post:
Big 3D Iphone case display for Consumer Electronics Show
&nbsp Next Post:
3d wasp car topper sign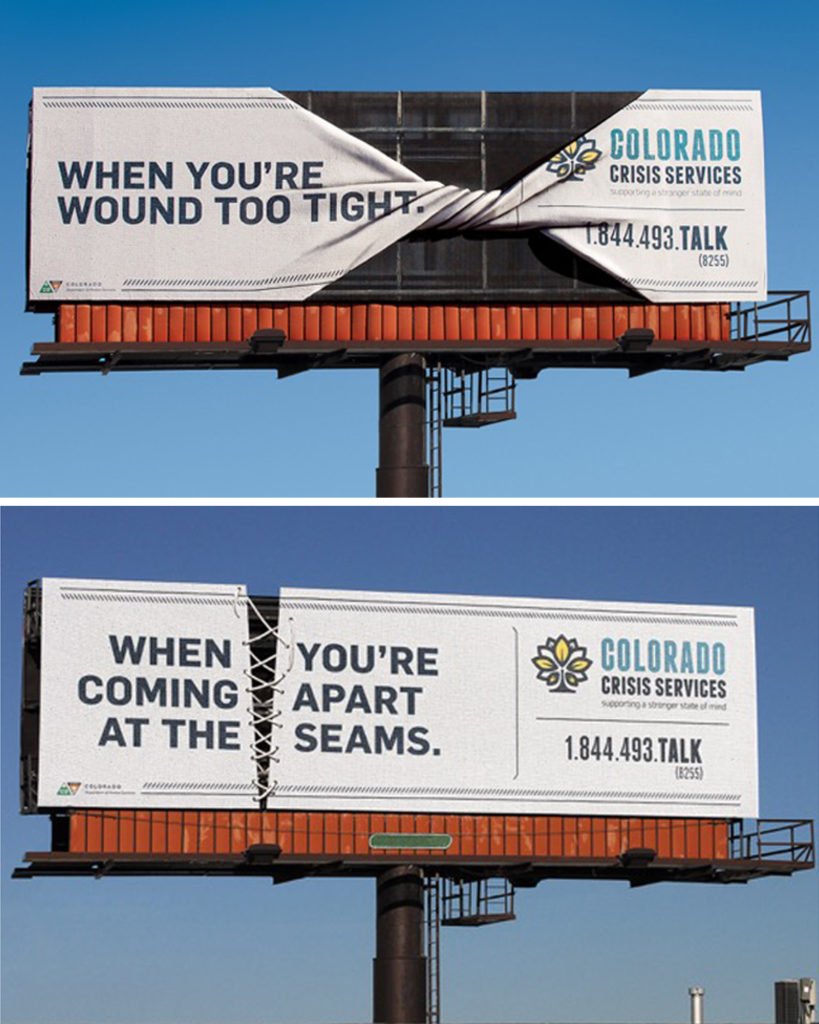 Here are 2 great examples of 3 dimensional prop use in outdoor advertising. Add dimension and impact with eps
foam props. Light and durable. Thanks to Cactus for the challenge and Ted Mills, owner Hi Country Signs Inc. in
Colorado.
Tags: 3d foam props, Billboards, eps foam coating, foam props